When You Have a Fire in Monmouth Junction, House Cleanup Should Happen ASAP
5/7/2021 (Permalink)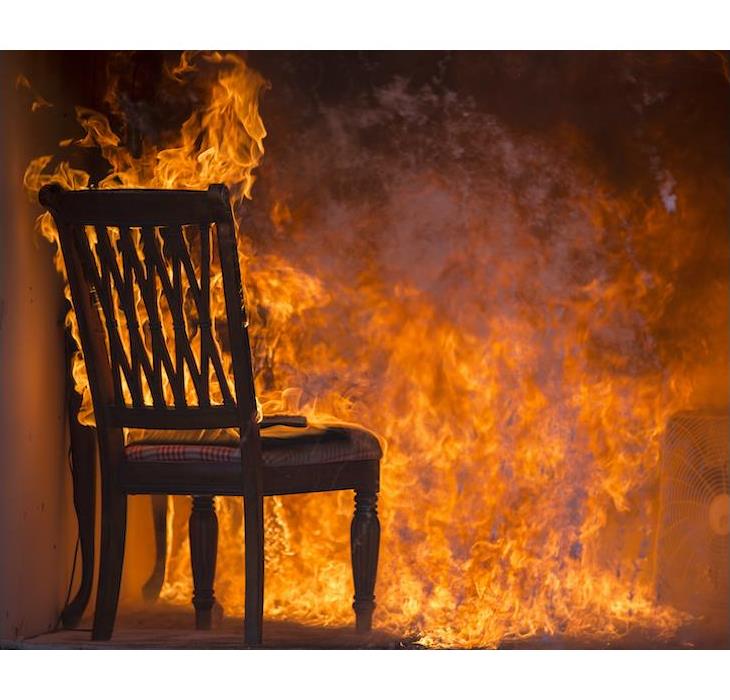 You can count on our professionals with state of the art equipment to quickly restore your property so you can return safely after a fire incident.
Rapid House Fire Cleanup Cuts Costs and Saves Time – Call SERVPRO to your Monmouth Junction property!
Not only does any-size fire bring smoke odors, but soot and smoke residue are also corrosive. Rather than waiting to have skilled technicians handle the house fire clean up, SERVPRO can be there to get to work right away. Once the first responders on the scene in Monmouth Junction give the green light, we can have our crew inside, assessing the damage and putting a plan in action to address all fire and smoke damage – both visible and not visible to the naked eye.
After a fire, house cleanup in Monmouth Junction must include detailed odor control. You never want lingering smells reminding you of the fire emergency that took place. SERVPRO uses proven methods for odor control and deodorization, which include:
Containment – Putting up barriers during smoke remediation to trap odors, making them easier for our technicians to clean and remove.
Vapor Odor Control – Our team will apply various products to counteract odorous particulates, including odor counteracting beads to freshen and deodorize.
Thermal Fogging – This option puts out a fine, solvent-based mist that encapsulates particles and makes them easier to remove.
When we get done with fire restoration and house cleanup, your interior will be "Like it never even happened." Call SERVPRO of East Brunswick/Princeton Meadows at (732) 432-9800 to have a team dispatched to your property.